In building the Chesapeake 18 with the 70 sail rig, I've come to the point where I must decide on a rudder system. I absolutely love, and swear by the True Course system by SeaLect Designs, which I installed on my sit-on-top for last years Challenge, but for this bigger boat with a larger sail area, it will be most definitely too small. so I'm leaning towards three systems: the Smart Track System, the FeatherCraft K2 set up, or the Seaward Rudder setup. The Chesapeake line has a vertical stern and I plan on using this rudder mount:

The Smart Track System comes with everything: foot controls and all rigging stuff (cables etc), rudder blade and goes for around $225.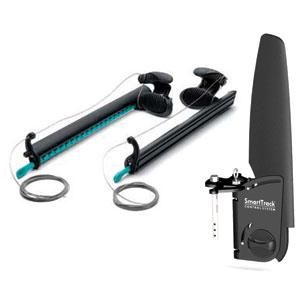 The Feathercraft rudder is my favorite but would also need to buy the foot controls separate, as well as the rigging stuff : K2 rudder -$185 and Smart Track Foot Controls - $110 and Rigging - $35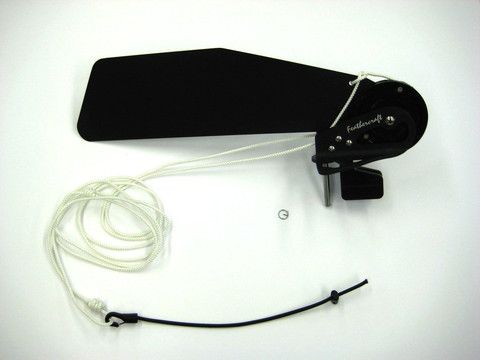 And then there is the Seaward Rudder, made of aluminum which I'd like, for $168 Canadian, still would need foot controls and and cables.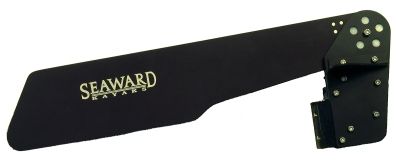 I'd like to hear what fellow Tribers think of these systems and if there are any more rudder systems out there on the market that would fit the Chesapeake I'm not aware of, good luck to all of you in the NCPC.