As many of you know I bought a Kruger Cruiser. Its a great boat and I believe it has some awesome WaterTribe history too thanks to GreyBeard and Ridgerunner setting a few records in it. Anyways I need some help figuring out the BSD & Watertribe ama/aka configuration. My concern is that the tubes mounted in the Cruiser are two slightly different sizes. The center tube I believe was set up for BSD amas has an inside diameter of 3.5 mm. The forward and aft tubes which I think were originally for hooking up two Kruger Cruisers in a tandam configuration but are now used for WaterTribe Basic 14' AMAs have an inside diameter of 3.4 mm.
Not knowing any better I am concerned about the fit. The BSD akas slide into the center tube but I may be missing something to join them together. Nothing fits quite right into the forward or aft tubes. You can see the pics below.
I am interested in any feeback. Whats the inside diameter of the tubes on your boat. How do you connect the akas? Is there any play or do you have a nice tight fit?
Thanks!
Picture of the Cruiser to show the three tube placement.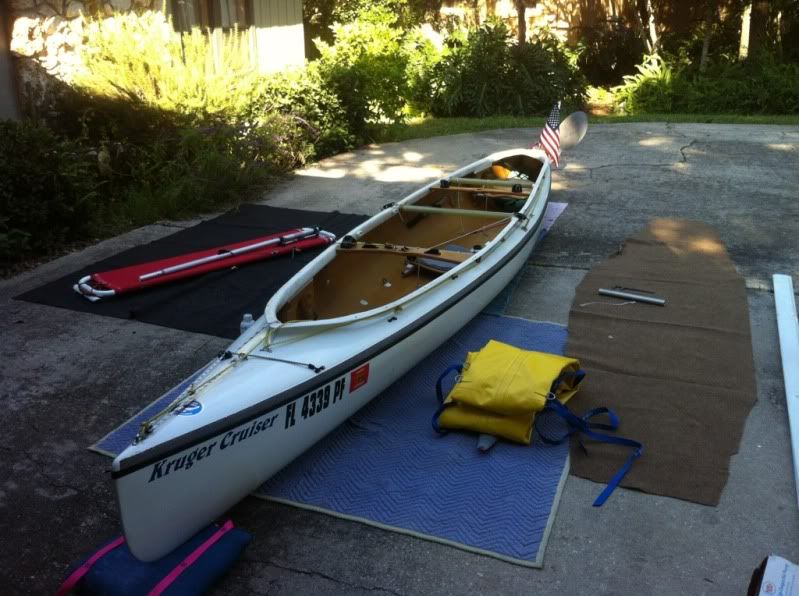 Here is a shot of the center tube. 3.5 mm inside diameter. Same as the outside diameter of akas I have.

This a measurement of the forward tube. Aft is the same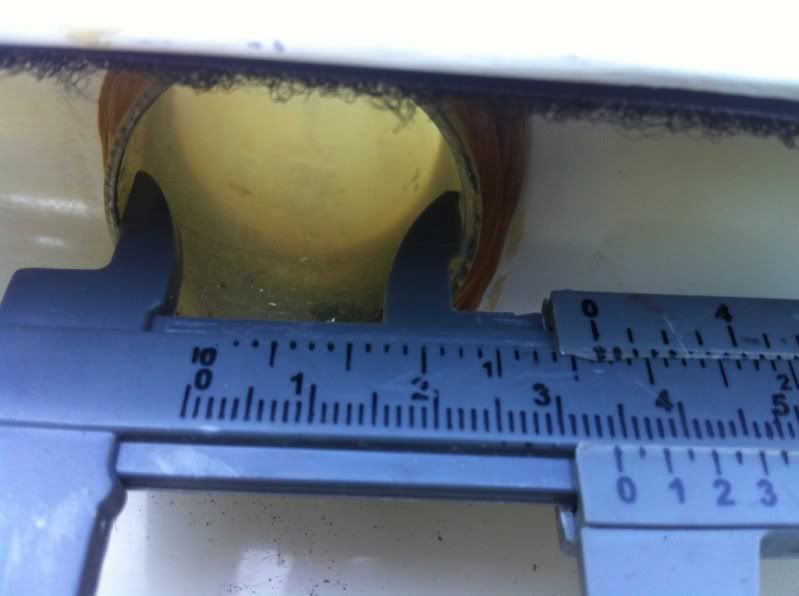 Here is what is being inserted into the forward and aft tubes. Notice the mismatch in diameter. I have concerns about the stability and also the wear on the pin system show in the last photo.