Starting to outfit the Loon.
New ZRE Light paddle. You can see it has a signifcantly smaller blade than my old paddle.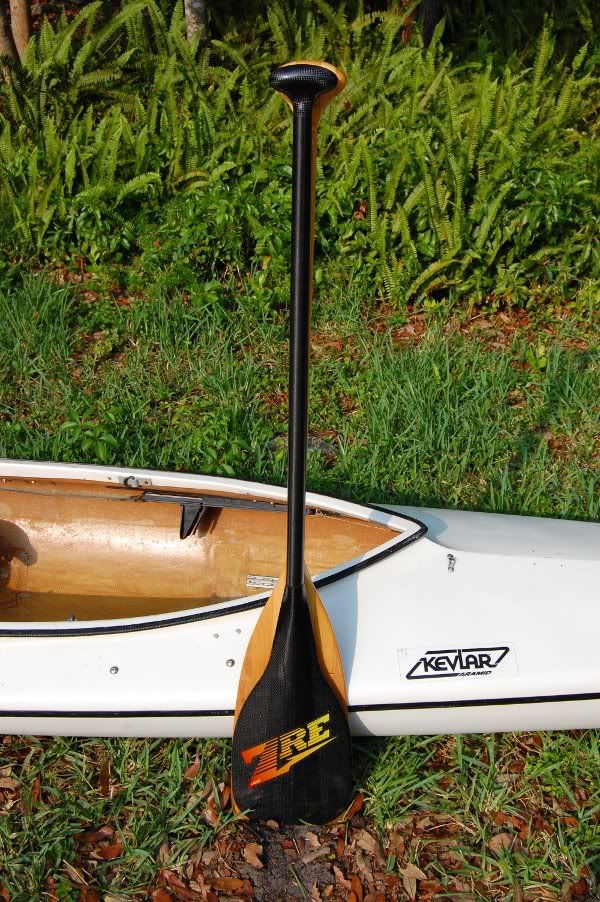 A Wilderness Systems Palmico 160T sprayskirt recommended by WaterTribe member joewildlife is a nice tight fit for the cockpit. Very happy to have picked it up for $40 off ebay. Way cheaper than anything else I could have found.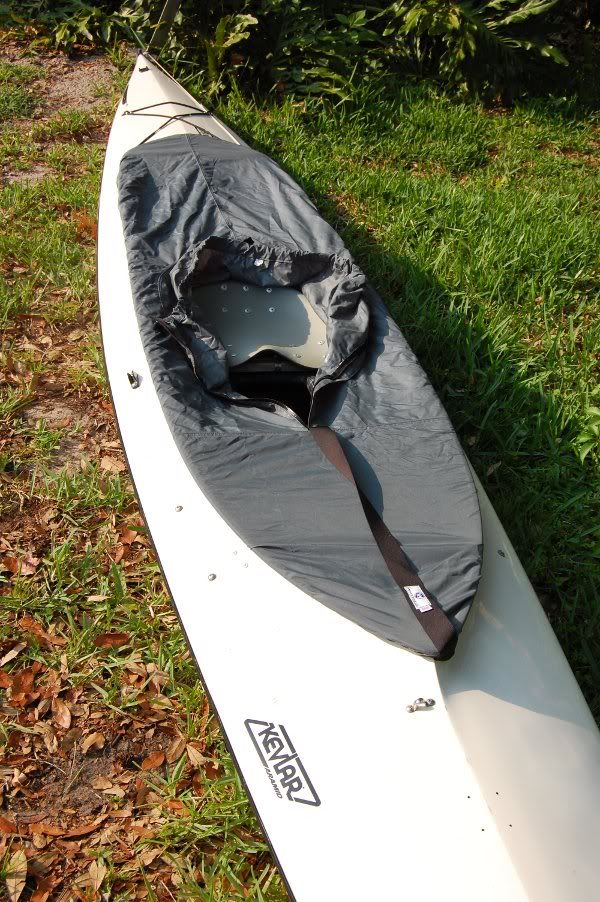 I also picked up a ZRE seat but I think it might be a tad small. Looks to be more of a racing seat.