I have gone to EC starts since 2011 and always enjoy seeing the wide variety of boats on the beach and watching the herd enter the water and depart.
But what I really like to see is the boats out on the course. I have launched various boats at CP 1 and CP 2 in the past few years to watch the fleet and last year I was happily snapping pics of Tribers at the N end of Sarasota Bay right about the time the USCG cancelled the race.
This year I plan to miss the start so that I can be out on Anna Maria Sound as the Tribe goes by. I might use the same skiff as last year: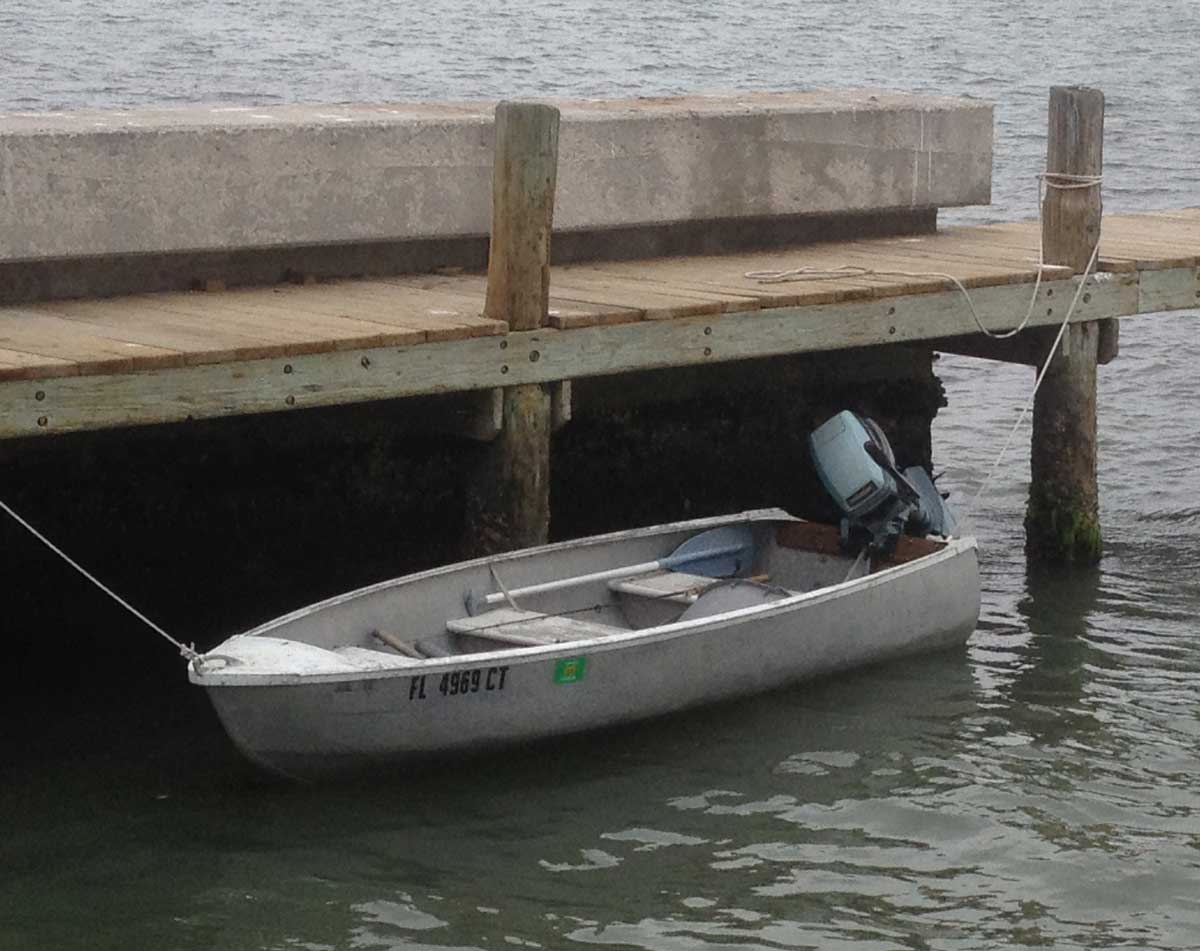 Or I might have that same engine on a green 14' square bow jonboat. I might be in a yellow Adventure Island or a red Klepper foldable. It's possible I'll be in a 24' pontoon boat with a giant, yellow Bimini top but that's unlikely.
So if you're at Passage Key Inlet or at the top of Anna Maria Sound and some jerk gets almost, but not quite, right in your path, don't worry. It's just me, Speck Tater, doing my thing and I will stay clear. I just want to get close enough to take your picture and ask your Tribe name.