Anyone like to share what epoxies they've found that work well with their polyethylene hulls?
I used West Systems 6/10 epoxy l had lying around. The ring of epoxy is still hard, just seperated from the hull, likely due to the hull flexing. I'm looking to try something with a little more flex to it. I'll probably give the G-flex 655 a try this go around.
Ultimately, this will simply be used to plug/super seal areas where beams enter the hulls.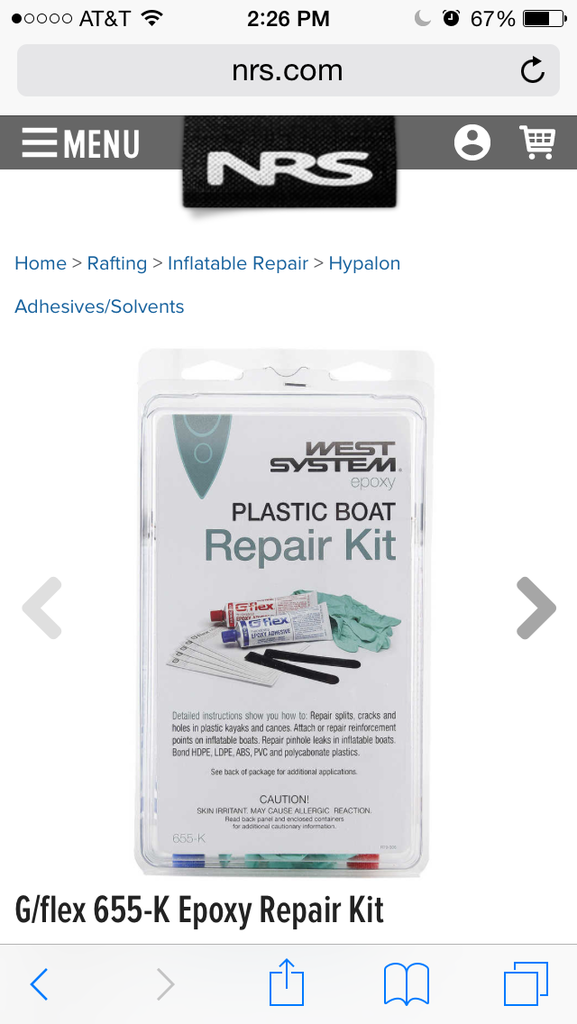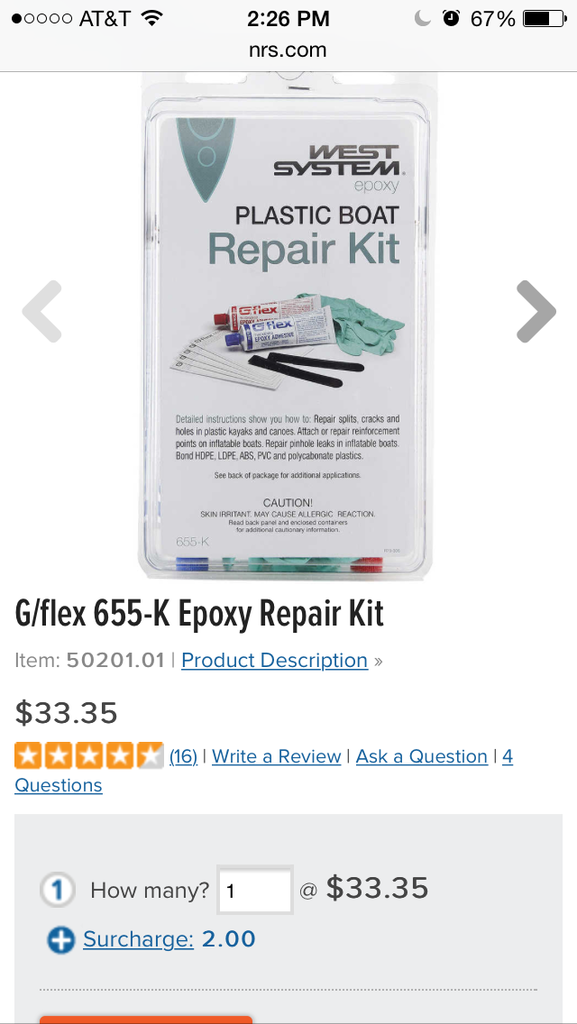 ClamCounter